Frequently Asked Questions about Windshield Repair in Rutland, Vermont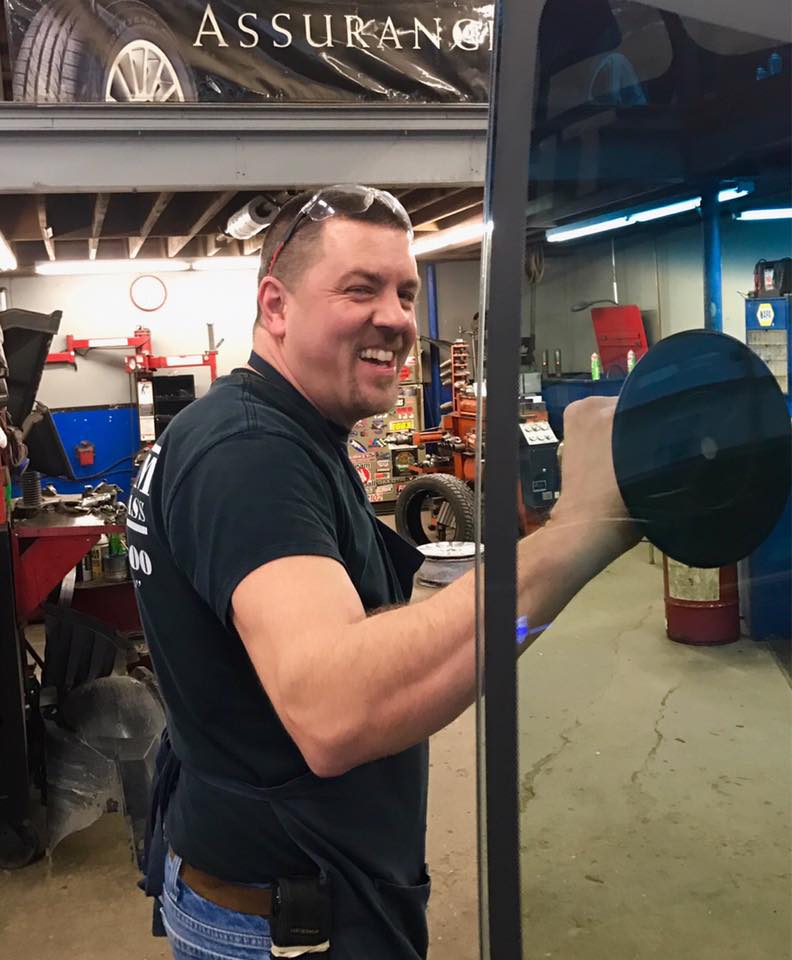 Q: Can You Replace My Windshield or Auto Glass If It's Raining or Snowing?
A: In order to provide mobile auto glass service during inclement weather, to ensure proper and safe installation, we will need suitable shelter (such as a carport, garage, and parking garage) from precipitation. If shelter is unavailable at your location on a rainy or snowy day, we will gladly reschedule your appointment for a more appropriate time. You can always have the job done at our shop as well.
Q: Will My Insurance Company Pay for My New Windshield Repair?
A: Yes, if you have full coverage (comprehensive). Your only out-of-pocket expense is your comprehensive deductible. A-Team Auto Glass works with most insurance companies and bills them for you.