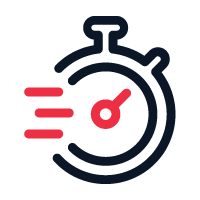 Prompt Windshield Repair Services
 A-Team Auto Glass provides prompt services when you need windshield repairs. Within a short time, we'll have your vehicle road-ready again.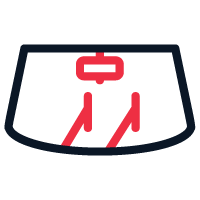 Mobile Windshield Glass Replacement
Whether you come to us or we come to you, you'll still enjoy the same great service. We offer affordable windshield replacement and other glass services that cater to all of your auto glass needs.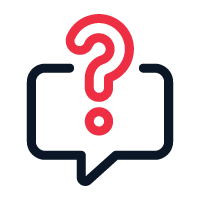 Frequently Asked Questions
Let us answer any
glass repair questions
you may have. Our friendly team is not only experienced, but we are also knowledgeable and always willing to help.
Contact us in Vermont, to request a quote when you have minor or major windshield damage.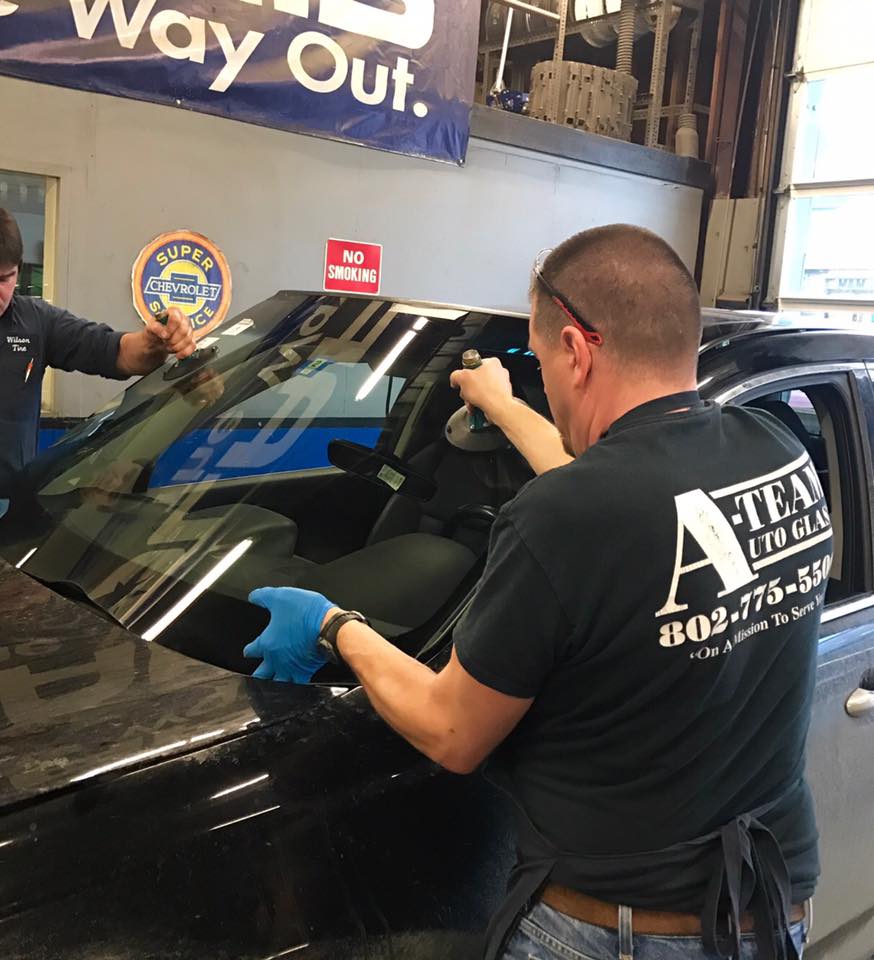 A-Team Auto Glass in Rutland, Vermont, provides smooth-as-glass services when your vehicle's glass is chipped or shattered. Turn to our auto glass shop for prompt repairs. Our certified glass technicians provide services for commercial and residential customers.
As a locally owned and operated business, we specialize in correctly and safely repairing and replacing all types of automotive glass. We can do the work in our shop, or we can come to you. Get in and get out quickly by coming to us for high-quality and prompt repairs. We are fully Certified to recalibrate your cars safety features after windshield replacement. We accept most insurances and will help you with the claim process. 
Our Owner
Our owner, Steve Brassard, has been working at Building 15 in the Howe Center for over 25 years, keeping the local tradition alive. Serving everyone from Auto Body Shops, Car Dealerships, and you! We Thank You for supporting a locally owned and operated business!